Providing durable, quality - pipe markers to companies for over 60 years
Since its inception in 1959, Craftmark has developed into a global leader in identification products. From development to testing and in-house manufacturing, Craftmark assured its products meet or exceed industry standards and our customer expectations.
PRODUCT HIGHLIGHT
SpecMark™ Snap On™ Pipe Marker
SpecMark™ precoiled & pretensioned plastic markers save installation time and labor costs.

Craftmark's SpecMark™ conform 100% to ASME (ANSI) A13.1-2015 Standard. We use only the most durable materials and UV inks. These durable markers are used on wet, oily, cold, dirty, or rusty pipes, where pressure sensitives won't stick. No preparation of the pipe surface is required before application so valuable labor time is saved.
GLOBAL MECHANICAL IDENTIFICATION SOLUTIONS
Fully Stocked Inventory for Quick Shipment
Craftmark stocks thousands of products in our vast warehouse that are available for immediate shipment. You can count on us for your custom products as well as we are known for our "envy of the industry" custom product leadtimes.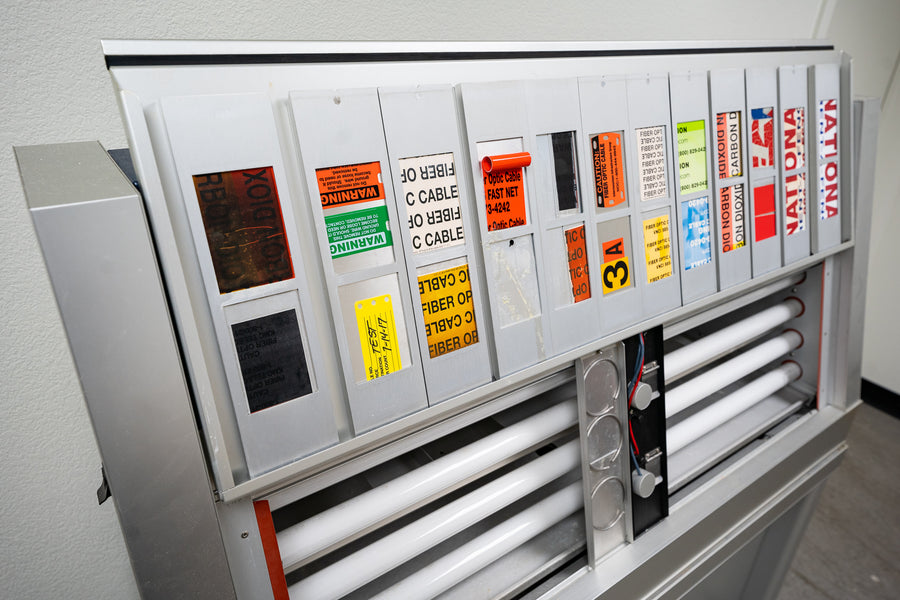 研究、产品开发和测试
We are known as innovators within the industry. Craftmark develops, designs and tests products to assure durability and conformity to industry standards. Products are tested to ASTM Standards utilizing our in-house Research, Product Development & Testing Center. Typical resistance testing includes UV, abrasion , condensation, salt water, chemical and environmental temperatures.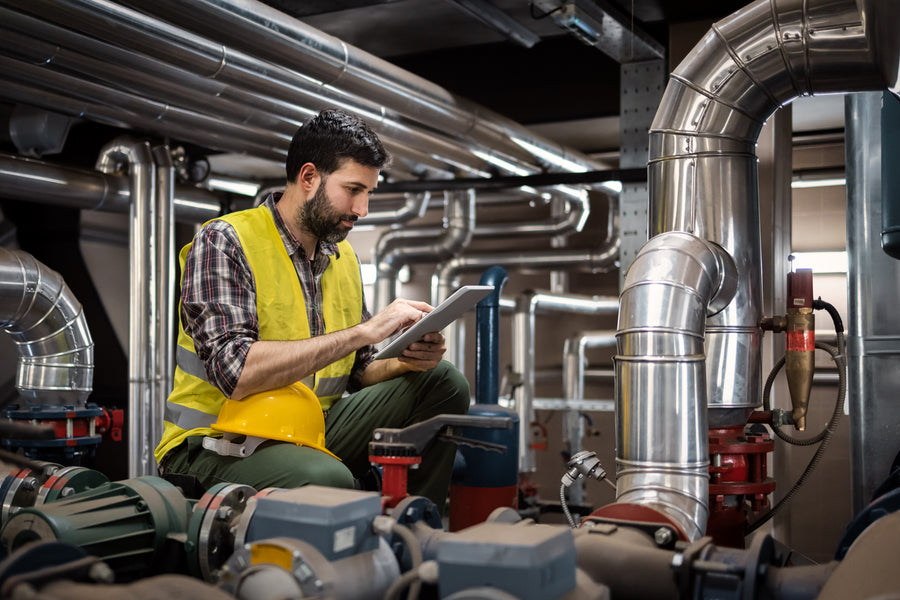 Meets Specifications Around the World
Around the globe there are various Pipe Marking specifications that are all focused on the same end result- Safety. Whether its ASME/ANSI, GHS/CLP, European Standard, Australian Standard, British Standard, ISO 14726, CGA/NFPA, IIAR Bulletin #114 - Craftmark Pipe Markers has products to meet or exceed these standards. Whether they are localized marking standards to more broad standards such as ASME or GHS- Craftmark is the source for durable marking products.
TESTIMONIALS FROM OUR CLIENTS
We rely 100% on Craftmark for our pipe & valve identification products. We have been a customer for well over 20 years.
Craftmark's name is synonymous with value, quality and competitiveness. We turn to Craftmark for all of our pipe labels, tags, signs & tapes as we know they meet the specifications that we must follow.
The folks at Craftmark have been like family to us for over 15 years. Too many times the PM forgets to order the identification on the job and we rely on Craftmark to get us what we need - when we need it! We can count on their quality time and time again. It's a pleasure doing business with them!